As of December 7, the NKHS weight room has three new coaches from Ocean State Community Wellness, excited to help students succeed in their fitness goals. Kevin, Amy and Abbey...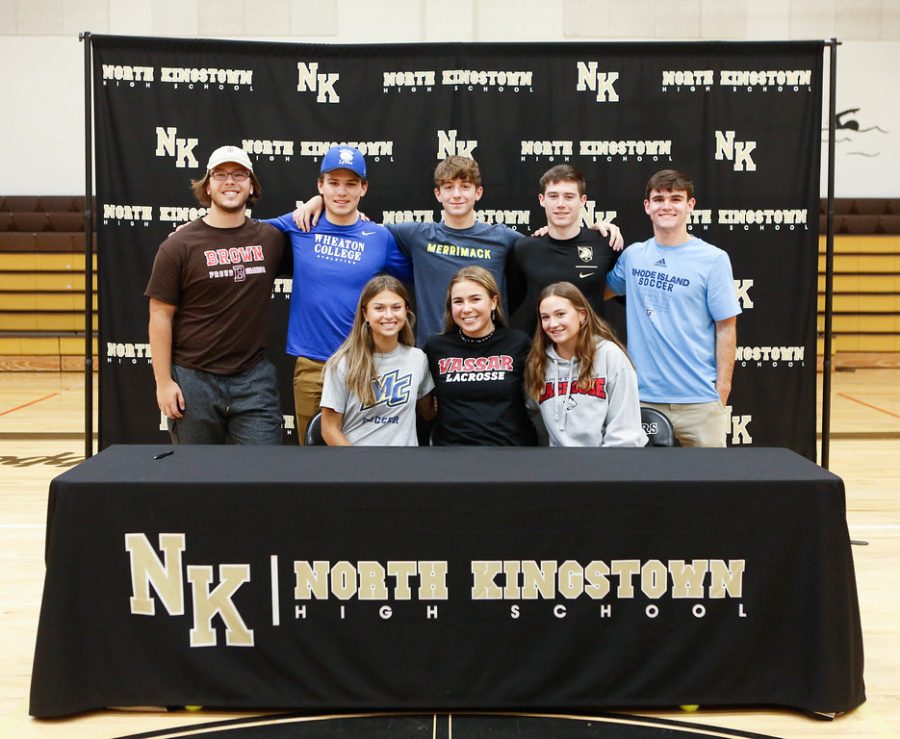 While many seniors are scrambling to submit numerous college applications, nine students are resting a little easier. From spring of last year to just two weeks ago, these...
North Kingstown High School is home to many incredible soccer athletes, one of whom is Daniel (Dan) Goba. Goba first started playing soccer through the Ocean State recreational...
Covid-19 brought many changes to the school during 2020, but one of the biggest changes was the school's daily free lunches. A Covid-19 relief bill granted schools the ability...
If you were to glance over at someone's computer or phone screen during homecoming week, you would view a shop website which shows a barrage of different glamorous dresses...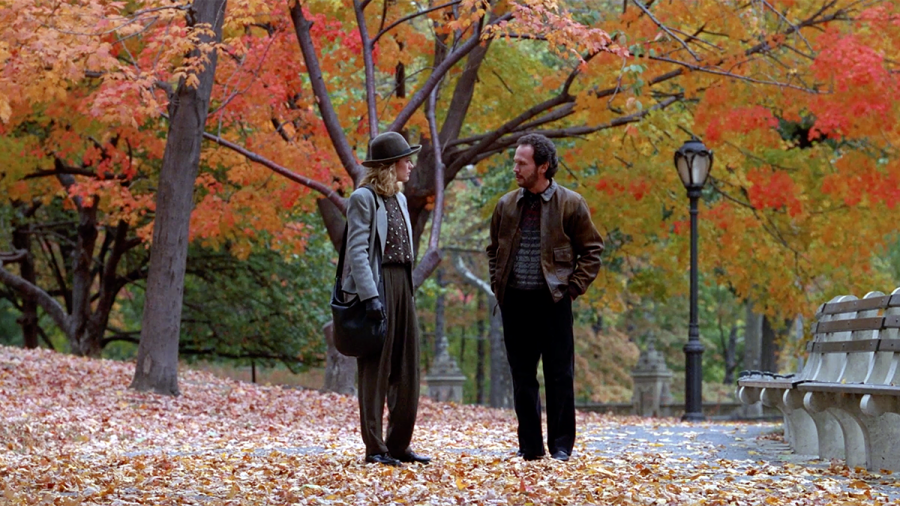 The fall equinox has finally arrived -- that means it's time for apple picking, football games, and pumpkin bread! But if you find yourself stuck inside on a rainy day with...
Warning: this article contains multiple spoilers. Don't read before watching the movie.For those who may be living under a rock, Spider-Man: No Way Home recently...
North Kingstown High School is a massive community, and it can be an overwhelming process to get to know every new face in the hallway. One of the school's new faces is...
"I could never be a teacher," said Laura Starr. Social worker Laura Starr works with NKHS providing support for teens and their mental health. Before her job here at the...
"Especially in the occupation I work in -- English as a second language -- kids sometimes don't know if they can ask for help and they really appreciate us being there to help them," she said. 

Loading ...