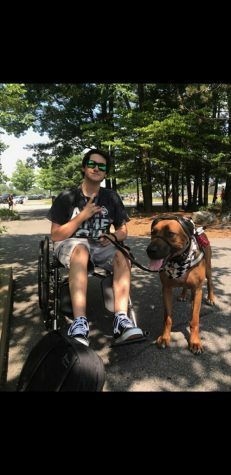 Chris Dunlaevy, Co Editor- In- Chief
October 5, 2018
Sophomore Aidan Sullivan is a pretty typical teenager. He likes to play guitar, listens to punk rock, and enjoys spending time with his friends and family, his best friend...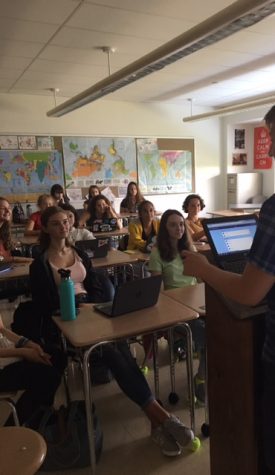 It's Your Choice to Add Your Voice
October 3, 2018
April 12, 2018
April 12, 2018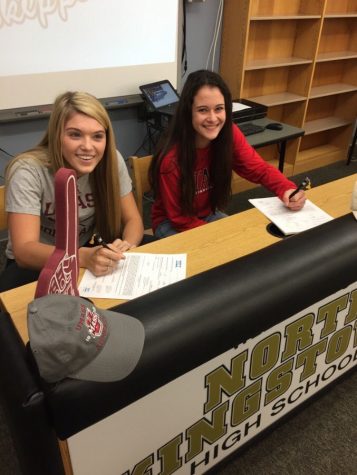 Jacob Maguire, Editor-In-Chief
April 8, 2017
As their final year of high school comes to a close, most seniors have begun to say goodbye to one of their favorite pastimes during their time at NKHS: varsity sports. The...
Freshman wrestler wins state title
April 8, 2017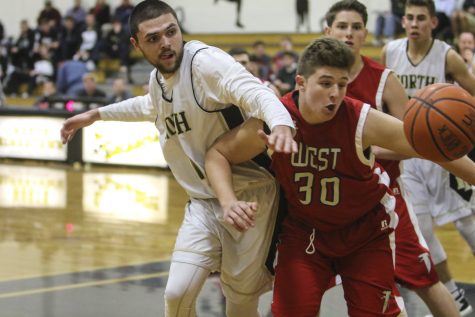 December basketball game offers promising start to Boys Varsity season
February 15, 2017
November 30, 2018
THE NOTORIOUS NINETEEN Dear Editor; Autumn is deepening, and seniors are thinking harder and harder about their next step. For many of us, your generation is the hope of...
PARCC testing is a waste of time, resources
March 12, 2015
December 11, 2013

Loading ...