Your donation will support the student journalists of North Kingstown High School. Your contribution will allow us to distribute a print edition of the Current Wave to all students, as well as enter journalism competitions.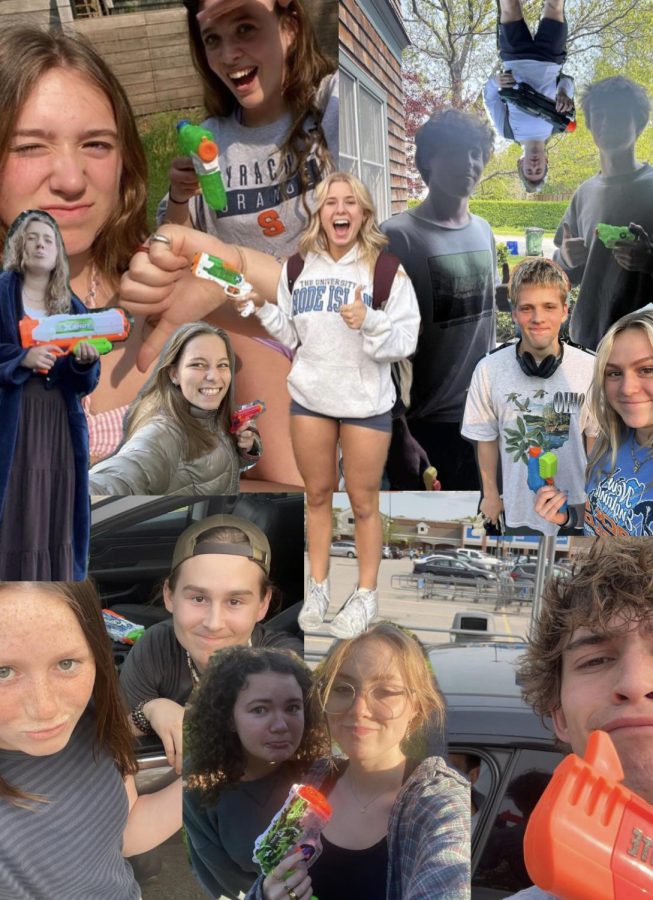 The senior class racks up kills, losses, and freezes as the annual Senior Assassin showdown begins this Monday, May 8. This longstanding tradition consists of participants...
As of December 7, the NKHS weight room has three new coaches from Ocean State Community Wellness, excited to help students succeed in their fitness goals. Kevin, Amy and Abbey...
Wrestler Seamus Rooney grapples with an opponent, in a wrestling tournament hosted by NK on Dec. 10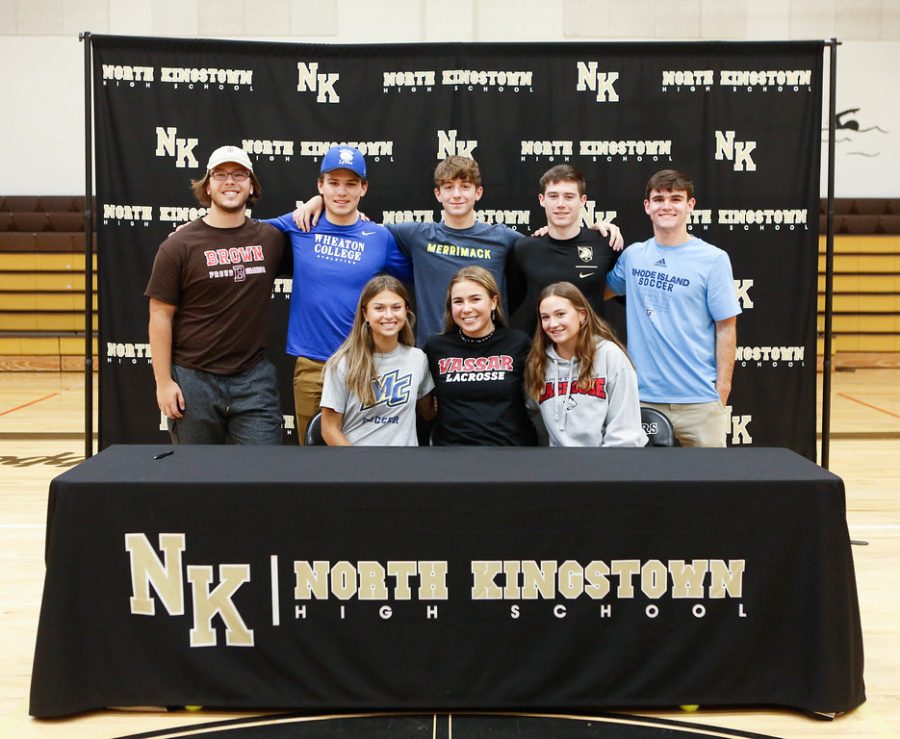 While many seniors are scrambling to submit numerous college applications, nine students are resting a little easier. From spring of last year to just two weeks ago, these...
Many people -- including myself -- have been sucked into the fast fashion industry of Shein because of the thousands of styles and cheap prices they offer. Shein used to be...
Lunch is one of the most important parts of the day, as it provides energy and nutrients to you as you progress through the day. Lunch is just as important in school as it...

Loading ...