Gillian Minarik, Staff Writer
January 16, 2019
It is no secret that many of us enjoy the days in our language classes when we change the dynamic by engaging in cultural activities or traditions. At NKHS, it is a requirement...
Review of NKHS Production of "The Princess Bride"
January 16, 2019
True Colors Revealed: What's Changing With Class Spirit
January 16, 2019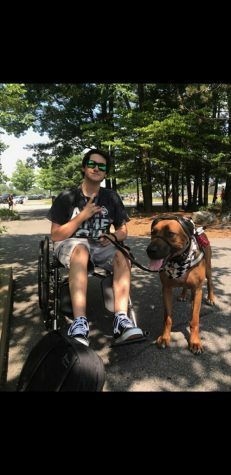 October 5, 2018
December 18, 2018 • No Comments
Matt Macari and His beautiful, long, black locks A stunning Spaniard -Anonymous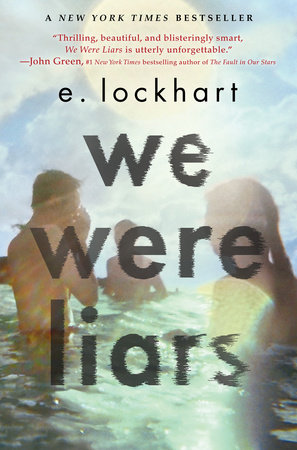 Book Reviews: Three appealing titles for young adults
February 15, 2017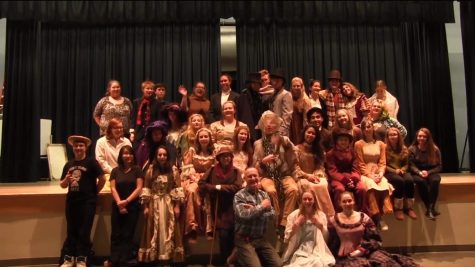 "A Christmas Carol" delivers on traditional Christmas spirit, youthful energy
December 29, 2016
May 4, 2016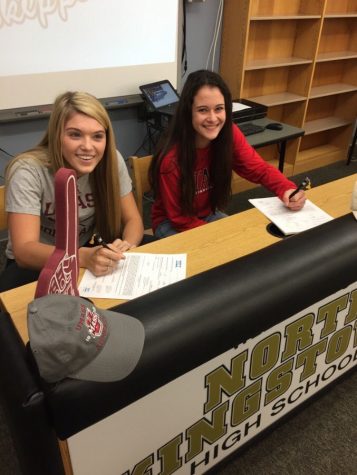 Jacob Maguire, Editor-In-Chief
April 8, 2017
As their final year of high school comes to a close, most seniors have begun to say goodbye to one of their favorite pastimes during their time at NKHS: varsity sports. The...
Freshman wrestler wins state title
April 8, 2017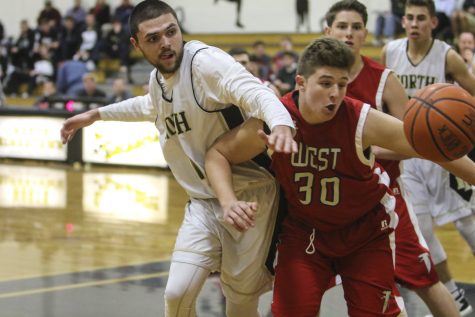 December basketball game offers promising start to Boys Varsity season
February 15, 2017
November 30, 2018
THE NOTORIOUS NINETEEN Dear Editor; Autumn is deepening, and seniors are thinking harder and harder about their next step. For many of us, your generation is the hope of...
PARCC testing is a waste of time, resources
March 12, 2015
December 11, 2013

Loading ...