Book Reviews: Three appealing titles for young adults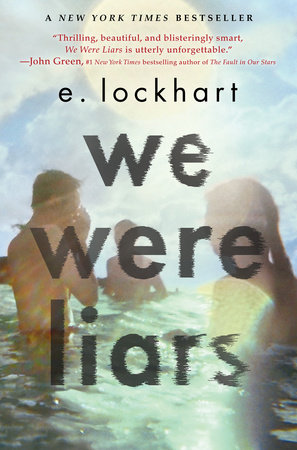 Katarina Bolibruch, Visuals Editor
February 15, 2017
We Were Liars:
The National Book Award finalist We Were Liars is a young adult novel by E. Lockhart. This story, which involves much suspense and mystery, depicts the life of a very privileged family while they are on their summer vacation near Martha's Vineyard.    
Darkness is lurking beneath the sunshiny, golden life that Cady and her family enjoy every summer on Beechwood Island. In the end, E. Lockhart takes this novel to another level with a poetic style that emphasizes the story's beauty and tragedy.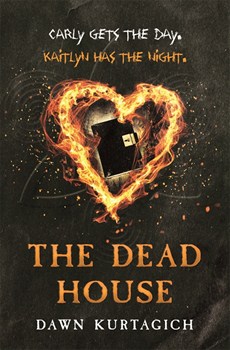 The Dead House:
The Dead House, a novel by Dawn Kurtagich, is an intense horror thriller about dissociative identity disorder and demonic possession. The main characters are two "sisters" who share the same body. Together they influence various tragedies at their high school. This unsettling narrative is composed of diary entries, video clips, interviews, and even missing pieces of events.    
     The Dead House is a creepy, bone-chilling psychological thriller that compels you to keep reading until the absolute last page. Dawn Kurtagich created a unique book that reaches into the darkest corners of your mind and will forever haunt you after the final word.
Please Stop Laughing at Me: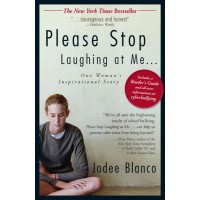 Please Stop Laughing at Me is an inspirational memoir about one woman's journey through her young life. This woman is the author herself, Jodee Blanco. The memoir depicts the struggles of young Jodee. Everyone else avoids her, and some even physically abuse her, all the way from elementary school until high school.
Blanco shows how every school that she attended is a hurtful and frightening place where humiliation, assault, and threats become a part of her daily experience. Blanco also reveals how her parents have misinterpreted her and how schools can fail. Jodee Blanco gives us a heart-breaking look into the meaning of being an outcast at one's own school, where bullying can be mishandled and misunderstood.