10 movies to watch this Fall
The fall equinox has finally arrived — that means it's time for apple picking, football games, and pumpkin bread! But if you find yourself stuck inside on a rainy day with your pumpkin bread already made, what better way to celebrate the coziest season of the year than to watch some movies? Here are 10 of the best fall movies to either re-watch or add to your list:
Rushmore
Wes Anderson's second feature film follows the tumultuous fall semester of Max Fischer (Jason Schwartzman), an eccentric fifteen-year-old at a prestigious academy as he builds relationships with the new first grade teacher (Olivia Williams) and the sad millionaire, Herman Blume (Bill Murray). Hilarious and heartwarming, with an amazing deep-cut soundtrack, "Rushmore" features one of Murray's funniest, understated, comedic performances and lots of fall foliage.
When Harry Met Sally…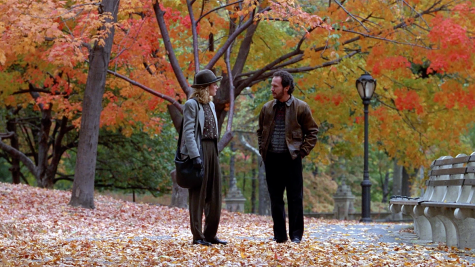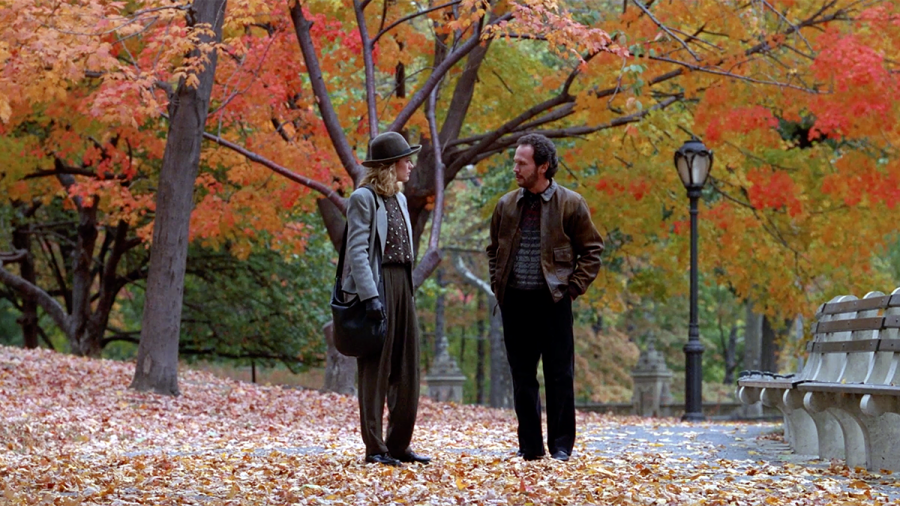 A rom-com with emphasis on the com, "When Harry Met Sally" finds its leads (Billy Crystal and Meg Ryan) examining the constraints of male-female friendships and their own friendship as they find themselves running into each other time and time again. With amazing supporting performances from Carrie Fischer and Bruno Kirby, and some of the best fall outfits put on film, this movie will have you wanting to take a trip to New York City to argue with your "friend" of the opposite sex.
Coraline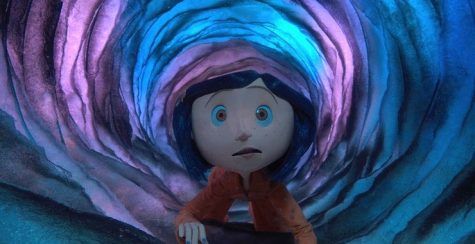 A spooky, fall classic: if you haven't already seen Coraline, you need to immediately. When Coraline and her glum family move into a glum, new house, she discovers a whimsical world where (minus the buttons everyone has for eyes,) everything is perfect… until it isn't. If you're looking for a stop-motion adventure to get you in the fall spirit and you can't handle horror movies, this is the movie for you!
Fantastic Mr. Fox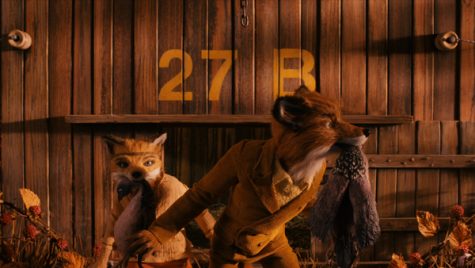 Don't let the PG rating of the second stop-motion and the second Wes Anderson movie on this list fool you; anyone of any age can enjoy this movie. George Clooney's Mr. Fox gets himself and his entire neighborhood into trouble after a raid of the Boggis, Bunce, and Beans farms goes awry. Boasting names like Meryl Streep, Owen Wilson, and Willem Dafoe, as well as Bill Murray and Rushmore's Jason Schwartzman, the voice cast has talent to spare. With the most autumnal color palette ever and some of the cutest and quirkiest stop-motion animals, this movie was made to be watched in the fall.
Knives Out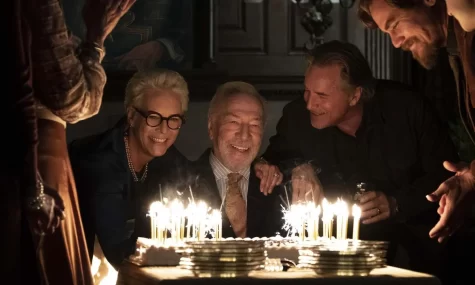 This recent murder mystery puts a spin on the classic "whodunnit" while maintaining and paying homage to the genre's old tropes. We follow nurse Marta (Ana de Armas) as she and detective Benoit Blanc (Daniel Craig) investigate her old employer's death and the strained relationships of his living family, which may have led to it. As the plot unravels from within an old New England manor, viewers become witness to an abundance of foliage and Chris Evans in a knitted sweater.
The Nightmare Before Christmas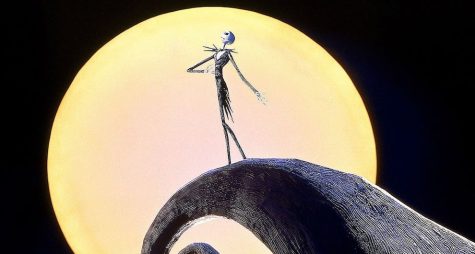 Stop-motion entry no. 3 has the perfect amount of spookiness for the whole family. When Jack Skellington begins feeling unsatisfied with his role in Halloween Town and accidentally stumbles into Christmas Town, he undertakes the challenge of becoming the new Santa. Unless you're a strong believer in "The Nightmare Before Christmas"'s status as a Christmas movie, this is a perfect movie to watch on Halloween while eating some candy corn.
Edward Scissorhands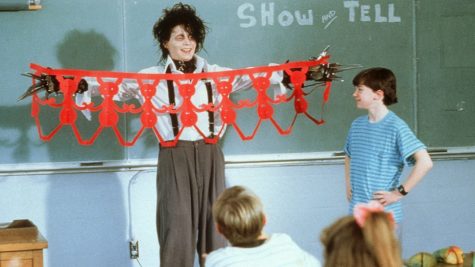 Also from the mind of Tim Burton, Edward Scissorhands follows a seemingly intimidating yet gentle man with massive scissors for hands (Johnny Depp) who finds a new sense of purpose in the suburban neighborhood that his old, abandoned tower overlooks. This movie manages to strike a balance between its spooky elements and design and its heartwarming message, making fall a perfect time to watch this classic!
Dead Poets Society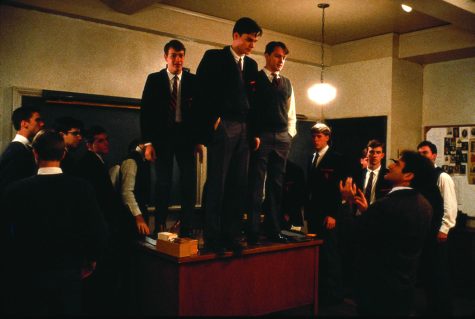 "Dead Poets Society" follows a group of ambitious teenagers at an elite New England prep school as a new teacher (Robin Williams) teaches them to loosen up and live life to the fullest. Featuring one of Williams's most enchanting performances, a young Ethan Hawke, school uniforms galore, gorgeous fall New England scenery, and some really questionable romantic plotlines, this is the perfect candidate for a movie to convince your English teacher to play on a slow school day.
Good Will Hunting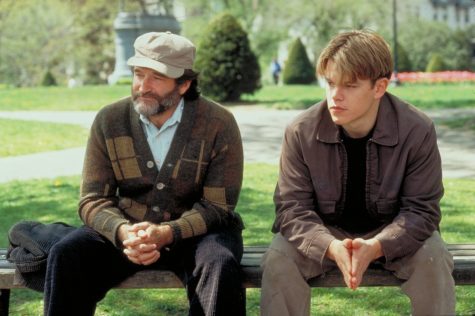 Robin Williams strikes again, this time playing a therapist helping Will (Matt Damon), a young genius struggling to healthily cope with childhood trauma. Not only does "Good Will Hunting" offer a story of positive growth and an amazing Elliot Smith soundtrack, it showcases familiar and cozy Boston scenery.
The Harry Potter movies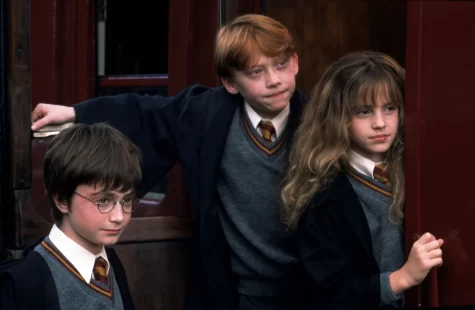 Because why not?